Search Auto Parts for PONTIAC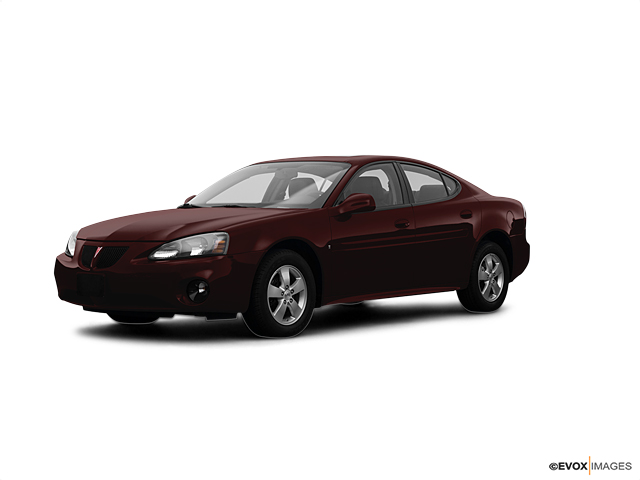 Fire up your Pontiac with Used Auto Parts
Of course, no one can forget the infamous Bandit that inspired the love for the Pontiac Trans-Am and Firebird, the muscle car was reborn and people flocked to purchase their very own Pontiac version. Pontiac, the now discontinued brand produced by GM also manufactured the Pontiac Aztek, Bonneville, Firebird, G3, G5, G6, G8, Grand-Am, Grand Prix, GTO, LeMans Montana, Solstice, Torrent, Pursuit, Vibe and Trans Sport. Although no longer produced the cars are still widely visible on the today's highways. The need for much valued Pontiac parts for replacement is sure to encourage the Pontiac owner to search for clean used auto parts to make repairs.
AutoPartSearch.com can make the search for used car parts on all Pontiac models fast and easy with an super speedy online checkout. We have access to a huge volume of interior and exterior parts for Pontiac and others. With 30+ years in the auto salvage yards industry, we know our stuff and can get your Pontiac fired up and ready to roll in no time flat.
Your AfterMarket Auto Parts Solution
We don't just stop at used auto parts to try and meet all of your Pontiac vehicles needs. You may want to consider some really great aftermarket auto parts to make performance changes or custom fit your Pontiac with a sporty new spoiler. Our aftermarket auto parts are extremely high quality and give you the ability to make upgrades not offered by the manufacturer. All parts whether used or aftermarket should be available but if not a call to our expert support team members will ensure that they will track down just the right one for you. With speedy shipping throughout the US and Canada, your Pontiac will be back on the road fast.
Recycled Used Auto Parts and You
When you make a decision to reuse a part there is a direct effect on the environment in helping to keep it healthy. Not only have you chosen to reuse parts that have not outlived their life but you also keep our planet free of waste and pollution that would otherwise fill landfills. We are large supporters of keeping the world we live in clean, safe and healthy for all living things.
Can't find what you are looking for? Try searching by one of these methods below.