Search Auto Parts for LEXUS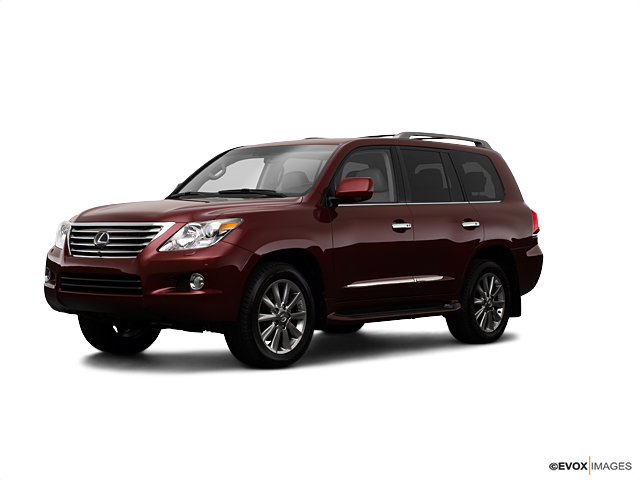 Buy Lexus Used Parts Cheap
Purchasing your Lexus was a dream come true but now you notice you may need to make some repairs and are thinking about buying used auto parts to cut costs.Great idea!!! Start your search at AutoPartSearch.com where you can find the finest used car parts available for your Lexus ES 250, 300, 350, Lexus GS 300, 350, 400, 450H, 460, Lexus GX 460, 470, Lexus HS 250H, Lexus IS 250, 300, 350, F, Lexus LS 400, 430, 460, 600, Lexus LX 450, 470, 570, Lexus RX 300, 330, 350, 400, 450, and the Lexus SC 300 , 400, 430. We provide outstanding options in securing your components from our HUGE inventory of prime quality recycled auto parts. Our super low prices on salvage yard parts means you can keep those extra savings in your wallet and get your Lexus back into top shape fast for much less.
Recycled auto parts are a great choice for you in more ways than one when replacing old or damaged parts. Salvage automobiles and trucks contain components that have plenty of life to offer making parts replacement costs easier on those keeping an eye on their spending. Many times used auto parts are original manufacturer parts and offer a solution to concerns about fit. Another great plus to buying parts used is the great benefit to the environment by keeping automotive waste out of area landfills and oceans.
Upgrade your Lexus with AfterMarket Auto Parts
Making upgrades to your Lexus engine or body can be just the ticket when you are seeking a new look or want extra pep in your engine performance. AfterMarket can give you the ability to custom configure your Lexus and upgrade factory built features. AutoPartSearch.com offers AfterMarket parts at fantastic prices to help you build the Lexus of your dreams.
OEM parts for New and Nearly New Lexus
We definitely make available Original Equipment Manufacturer Parts. OEM auto parts are usually a great option for those with stipulations requiring these parts or the individual wanting to keep their Lexus in straight from the factory condition. OEM parts may be hard to find if you have an older model car or truck, checking our site will determine if this type of part is available for your automobile.
Can't find what you are looking for? Try searching by one of these methods below.