Search Auto Parts for INFINITI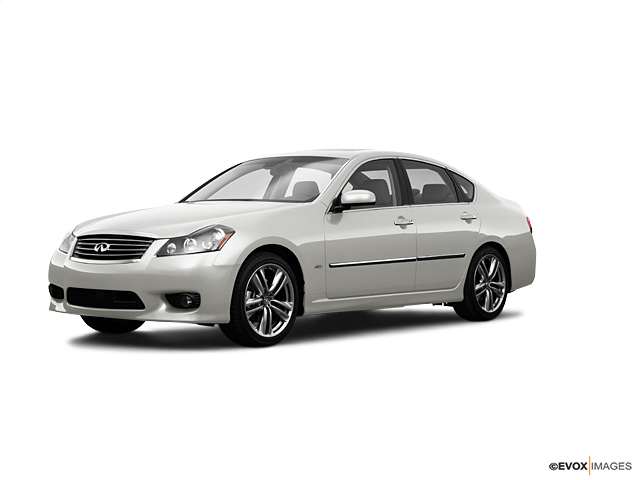 Junk yard Auto Parts for cheaper Infiniti Repairs
Used auto parts from junk yards can make a big difference in cost when repairing your Infiniti. Luxury model cars can have pricey repair estimates and you would like to try to make the repair without significant damage to your finances. At AutoPartSearch.com our search engine goes to work for you immediately in locating a top quality component that is just the right part at exactly the right price to make parts replacement in your Infiniti G20, G25, G35, G37, I30, I35, J30, JX35, M30, M35, M45, M56, Q45, Q50, Q60, Q70, QX4, and QX56, quick, easy and a whole lot cheaper
Buying used car parts can have many valuable benefits. We are big advocates of recycling used parts in order to minimize automotive waste products in our landfills and oceans. Every reusable car part you buy can fulfill its life cycle before becoming waste product leaving less of an impact on our environment. Many recycled auto parts are also original factory parts allowing you to directly match your car or truck components making them easy to replace without having to go with an aftermarket or OEM option.
Affordable AfterMarket Infiniti Parts
We want to provide you with as many options in car parts as possible. Sometimes you might want to make some changes to your Infiniti and a factory part doesn't quite fulfill the need. Our AfterMarket auto parts may help you to make those engine performance adjustments and or body style changes that you have been wanting to make on your Infiniti. We provide you with options to purchase AfterMarket parts at amazing deals and access great customer support so that you get the look and feel for your Infiniti that is just right
.
Good as New Repairs using OEM Parts
When you want to keep your Infiniti in straight from the factory condition you need to consider OEM auto parts. Original Equipment Manufacturer parts help you to maintain your Infiniti in the same state it was in when it rolled off the assembly line. Adding OEM parts allows you to feel your Infiniti is rebuilt as good as new. Our site allows you to search for OEM parts to purchase for your fine automobile.
Can't find what you are looking for? Try searching by one of these methods below.