Search Auto Parts for DODGE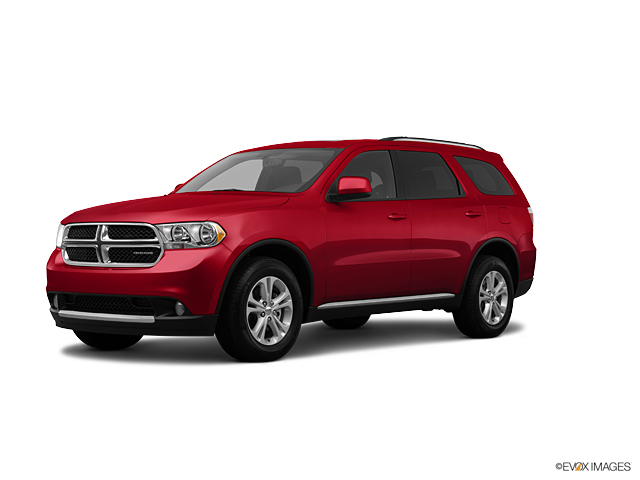 Reliable Used Auto Parts for your Dodge
Locating used car parts for your Dodge doesn't have to be a hassle. AutoPartSearch.com will find auto parts from the Dodge family lineup for your Aries, Caliber, Daytona, Diplomat, Intrepid, Lancer, Magnum, Neon, Nitro, Shadow, Avenger, Charger, Challenger, Dart, Journey, Durango, Stealth, PT Cruiser, or your Dakota, 150 - 350 Series, 2500 - 3500 Series Trucks and Ram Vans, Caravans and more. We make the whole search process quick and painless with access to thousands of recycled auto parts from our junkyards.
Why would I choose Used Car Parts?
Choosing used car parts makes sense when you have to be cautious with your money. Used auto parts as a whole are less expensive to buy. Just because parts are used does not make them less valuable. In fact many recycled auto parts are factory installed original parts that have much more life to offer. You can feel confident that the part will be a direct match and the guesswork of replacing your parts is eliminated. We offer only the best parts available from our auto salvage yards to guarantee your satisfaction and win your trust and loyalty to our products.
What about AfterMarket Parts?
We offer a large selection of AfterMarket auto parts. Many times these parts can give your auto or truck a new custom look and feel. Dodge AfterMarket parts can also be chosen when you may want to better the way your car runs or sounds or you like to build your very own version of your car or truck. AfterMarket parts are definitely a great way to improve upon an original and may come with a warranty. You need to research to find out if this type of part is a fit for your and AutoPartSearch.com can help you with any questions.
Do you carry OEM Auto Parts for my Dodge?
Of course! We have a terrific selection of Original Manufacturer Parts, or (OEM). We know that you may want to restore your car or truck back to its original specifications. OEM parts are a great choice for a car enthusiast that wishes to rebuild an older model car back to factory condition. You may feel better about replacing your used auto parts with new parts and we want you to feel great about your purchase.
Can't find what you are looking for? Try searching by one of these methods below.