Search Auto Parts for LAND-ROVER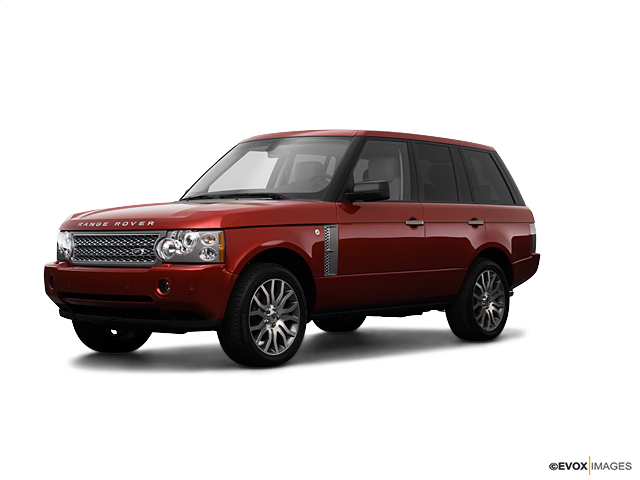 How do I find Used Auto Parts for my LandRover?
Locating used auto parts online for your Land Rover Defender 110, 130, 90, Discovery, Freelander, LR2, LR3, LR4, Range Rover, or Evoque is like driving down easy street at AutoPartSearch.com. Thousands of used car parts are at your fingertips when using our online search feature to locate, purchase and ship parts right to your door. We offer unbelievably low prices on the absolutely best used car parts. If you can't locate the Land Rover parts you need, we search and locate them for you in a snap. Used Land Rover parts can be a great addition when you are trying your best to avoid an expensive repair on your vehicle. Vehicles found in junkyards have plenty of reusable parts with extensive longevity that can be resold to the consumer at far lower prices than new auto parts. Our site offers them to you in a matter of seconds, no lengthy phone calls or out of town trips to purchase the part you need.
New and AfterMarket Land Rover Choices
We can supply your Land Rover with Aftermarket parts solutions. This type of part is fantastic for the owner that wants to rev things up a little with a modification or make some creative changes to the car/truck body or interior. Aftermarket parts can sometimes be a better choice than an OEM part because an manufacturer update has been included since the car was released at the factory. Our parts inventory includes OEM, or original equipment manufacturer parts. Many owners of a new Land Rover may find this to be the most enticing choice when they consider the added used parts warranties. Important note: OEM parts may not be available for older Land Rover makes.
Keeping it Green with Used Car Parts
AutoPartSearch.com believes in doing our best to keep our planet healthy. Providing the consumer with clean, safe and reusable parts reduces the impact of greenhouse gas, groundwater toxicity and waste products in landfills and oceans. Your purchase keeps reusable parts from being disposed of before it's purpose is fulfilled helping to keep our world green longer.
Can't find what you are looking for? Try searching by one of these methods below.