Search Auto Parts for HONDA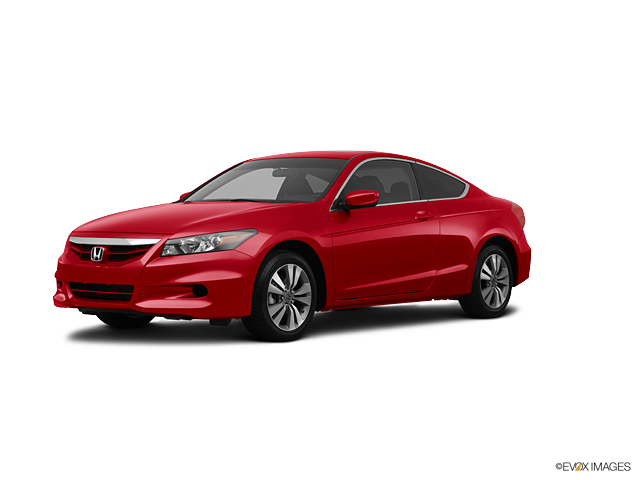 Best Prices on Honda Used Auto Parts
Owning a Honda automobile has been one of the most satisfying choices you have made, but it may be time to repair or replace some of its parts. Find the best priced used auto parts for your Honda at AutoPartSearch.com. Our salvage yards offer thousands of parts to choose from for your Honda Accord, CrossTour, Civic, CRZ, Del Sol, Element, Fit, Insight, Prelude, and S2000. We also carry used car parts for the Passport, Odyssey, Pilot and Ridgeline. Using our great new search you will be able to find the best prices and recycled auto parts available for your Honda in a flash!
Recycled Parts Buying 101
Buying used auto parts from auto salvage yards may make you feel a bit uneasy. How can a used part help me get my car running smooth and safe? Many salvage autos and trucks have extremely valuable and top condition reusable parts. Many of the used car parts in junkyards are original parts just waiting to be used in another automobile. Buying used car parts that have long life expectancy can be just the right choice when you want to manage your budget closely. Because you have access to the original parts for your Honda through a salvage the prices will be lower than AfterMarket or OEM parts.
Aftermarket Honda Parts are they expensive?
High-quality AfterMarket auto parts can be much higher than used auto parts. Some of the things you want to look out for when purchasing AfterMarket parts is the quality of the parts. Sometimes the quality is better than the original and sometimes not so much. We offer top quality AfterMarket parts and our Customer Support Team can give you the best information on which parts they think are great for you to consider.
OEM Parts for Hondas
We sell OEM auto parts and can understand that they can be a favorable addition to your car. One great thing about OEM parts is that they come with a terrific warranty and when looking to increase resale value, keeping a leased car compliant with the lender or used in auto restoration this choice is the most favorable and most expensive of options.
Can't find what you are looking for? Try searching by one of these methods below.