Search Auto Parts for CHEVROLET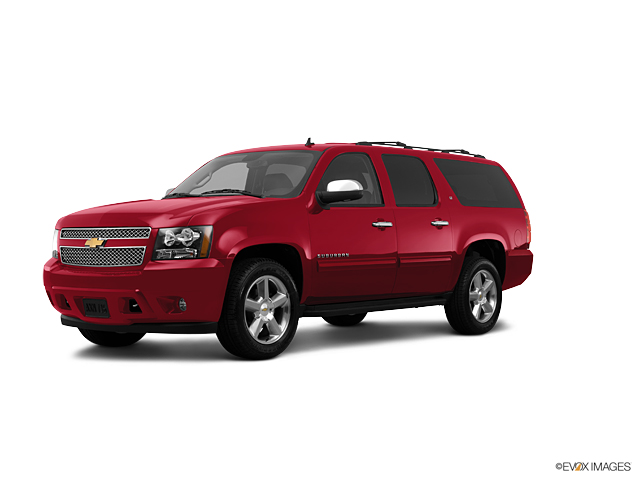 Best Auto Salvage Yard Parts for your Chevrolet
Finding used auto parts is a breeze when searching on AutoPartSearch.com. We make it super easy to find the recycled auto parts you need. Our access to hundreds of auto salvage yards or junkyards for Chevrolet recycled parts makes it simple and quick to find the exact used auto parts you are looking for. Chevrolet makes a wide range of vehicles featuring models from subcompact autos to full size trucks and vans. Chevrolet produces and markets the Spark and Sonic, Cruze, Malibu and Impala. Chevrolet also has a line of performance cars the Camaro, Camaro ZL-1, SS Sedan and the Corvette. Popular discontinued productions include the Beretta, Captiva, Caprice, Cavalier, Cobalt, Corsica, Citation, Lumina, Prizm, Sprint and Monte Carlo. The list includes the sports performance Camaro Z28 and Camaro SS 30th, 35th and 45th Anniversary editions. Chevrolet Trucks include the Colorado midsize pickup and popular full size Silverado and Silverado HD. The SUV class contains the crossover compact Trax, Equinox, Traverse, Tahoe and Suburban. Chevrolet also makes the light and medium duty vans the City Express and Express . Truck and Van models no longer produced include the Avalanche and the Chevrolet S-10 PickUp , the 2500 , 3500 HD Series Chevrolet Trucks. The lineup also includes the Chevy Blazer S-10, and Blazer 1500 and also the Blazer Silverado Full Size. The Trailblazer SUV and Chevy Tracker are also represented. The Chevrolet Astrovan rounds out the list as a popular discontinued model.
Used Auto Parts are Cheap and Reliable
Used car parts or used truck parts from auto salvage yards can be a great choice if you are concerned with your budget. You may need to save money by choosing a less expensive option. Recycled auto parts can be an excellent choice when budget concerns are an issue. Salvaged autos have many great quality parts that can be reused . You will not need to worry about guessing if your Chevrolet used auto parts will be a fit when they come from an original make.
Top Quality Aftermarket Parts
Aftermarket parts are compatible auto parts for cars and trucks marketed by an outside manufacturer. This type of auto part does not come from an auto salvage yard, they are built to have the same performance as the original part. Research is needed to make sure that this type of part is compatible or matches the parts needed. Some aftermarket parts are built to increase car performance. Aftermarket parts cost less than an original but may not fit or have the same warranty as original parts.
Our Junkyards also carry OEM Parts
AutoPartSearch.com also carries OEM ("Original Equipment Manufacturer) GMC factory-built parts. OEM parts are an exact match/fit to original parts and may be warrantied. Choosing this type of part will be the most expensive to purchase.
Can't find what you are looking for? Try searching by one of these methods below.