Search Auto Parts for AUDI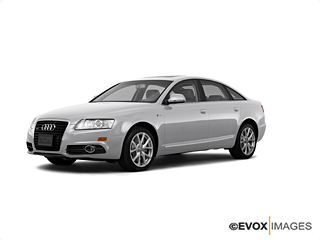 Maintaining Audi Luxury with Used Auto Parts
AutoPartSearch.com Maybe life took an unexpected turn right into your front end and now you find yourself seeking a low-cost alternative in making repairs to your luxury Audi. Why not consider purchasing used auto parts from a terrific selection of foreign car parts from AutoPartSearch.com. We offer a large selection of used car parts to repair or replace on your Audi Series 100 - 5000 Quattro, Audi A3, Audi A5, Audi A6, Audi A7, Audi A8, Audi AllRoad, Audi SUV class Q5, Q6 and Q7, the Audi TT, and the Audi R8.
Why Should I choose buying Used Car Parts from Autopartsearch.com?
Foreign car parts can be extremely expensive and even time consuming to replace. Our used car parts are top quality recycled auto parts sourced from the finest auto salvage yards in the nation and are a fantastic option to gaining the same luxury performance and look of your Audi at a fraction of the cost when making repairs.Our company is committed to keeping our Environment healthy and waste free. Each used part you replace with a used part does its part in making your world a cleaner place.
Audi AfterMarket Parts to Buy
You might want to add some new bells and whistles to your Audi. Don't think twice about searching for Aftermarket auto parts on our site. We like to keep our customers fully satisfied in all aspects of auto parts purchases so we give them many different options to choose from. Give our customer support team a call to find the best match for your Audi vehicle.
OEM Parts: Do or Don't?
Just because we specialize in used auto parts doesn't mean you cannot get Original Manufacture Parts from our inventory. Sometimes you just want to go with something you are familiar with and OEM parts can include some great perks like warranties or manufacturer updates. Many different options are available to you for your auto parts needs making sure we have everything you are looking for in auto parts.
Can't find what you are looking for? Try searching by one of these methods below.